letter
Kazakhstan
Masahiro Akiyama
President of Akiyama Associates
Chairman of SSDP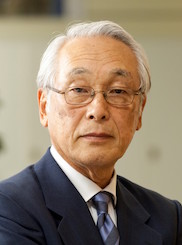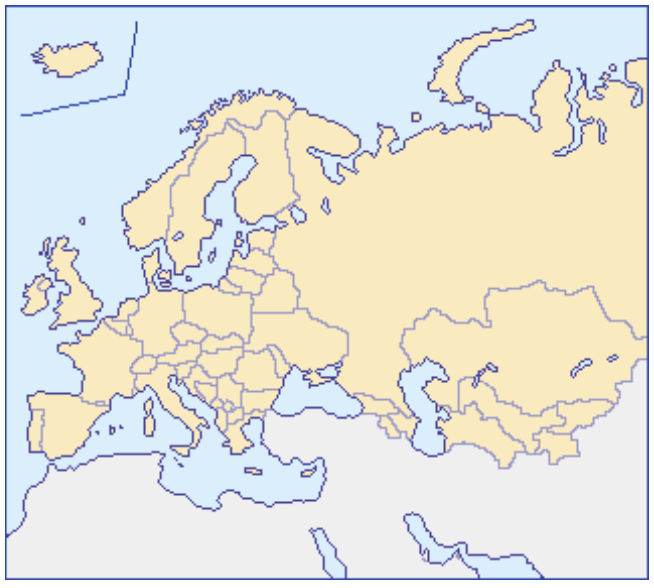 I reported in the last letter my participation in the second Astana Club held in Kazakhstan last November. I would like to introduce the country itself in this letter referring to Japan- Kazakhstan relations.
It is a big surprise for me to learn that Kazakhstan is the ninth biggest country in the land area in the world following Australia and India while I know the top three are Russia, Canada and the US. A large country located on the south side of Russia shown in the map above is Kazakhstan.
The population is estimated around 17 million, far larger than I expected. I had thought the country was Muslim one, but I know now that 30% of the population is Christian belonging to Russian Orthodox Church. I understand that Russo-Kazakhstan relations are sensitive from this point.
The main industries are developments of natural resources such as oil and gas, nonferrous metals etc. while it has the world second top of uranium reserves and the top of chromium.
Kazakhstan relocated the capital from Almaty to Astana in 1997. Almaty is located in southern area of the country where they enjoyed the warm temperature and business activities. On the contrary Astana is among the top coldest cities in the world and had no business opportunities then. President Nazarbayev decided the relocation as there live a lot of Russian people in the northern area of the country so that the area could be absorbed into Russia through a political turmoil after the collops of the Soviet Federation. He was very concerned about it and decided the relocation so that Kazakhstan lost none of the national area at all. If it lost the northern area Kazakhstan can't remain the ninth biggest country in the land area.
Her GDP per capita is now around 10,000 US dollars, ranked the 60 th biggest in the world. It's not bad taking it into account that Japan is now 26 th.
The Syria Peace Conference was held in Astana, not in Paris, last month. It means that the power of Europe is weakening while Russia is empowered and Kazakhstan has become a political center in Eurasia.
Japan should see Kazakhstan as a politically important country not saying it is far distant from Japan.